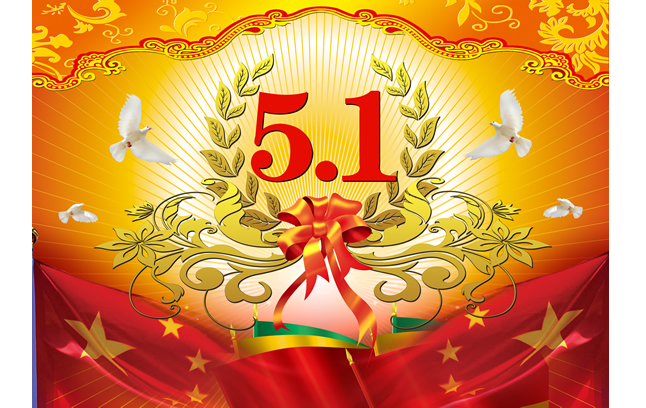 Sinovantage's China offices will be closed from May 1st, 2014 to May 4th, 2014 due to May 1st holidays in China. All operations will return to normal on Monday, May 5th 2014.
Our Hong Kong office will be closed on May 1st but will be opened as usual from May 2nd. Please note that May 6th 2014 is public holidays in Hong Kong (Budda's Birthday).
We wish all a very happy holiday.