AsiaHQ is Sinovantage's flagship service. Unlike anything offered by our competitors, this service aims at providing an all-in-one service for companies with growing operations in the Greater China region and using Hong Kong as their corporate center for the region.
Through our AsiaHQ, you will not need to set up your own operations in Hong Kong but will benefit from a professional, personalized service that will help you take advantage of all the opportunities in the region while maintaining legal and tax compliance.
Our AsiaHQ package includes the following:
All statutory fillings for your Hong Kong company (including annual return)
Company secretary service for your Hong Kong company
Registered address for your Hong Kong company
Virtual Office (reception and scan/redirection of mails and packages)
Corporate changes (adding or amending directors, shareholders, increase in capital, changes to M&A and articles of incorporation etc.)
Local contact for handling communication with your bank (cheques, letters of credit etc.)
Bookkeeping and accounting with quarterly reports (using QuickBooks)
Discounted fees for profit return (audit), certifications of documents by CPA/law firms, mainland China services and other services not included in the package.
AsiaHQ starts at USD5,000 per year.
Our AsiaHQ clients receive a prioritized service and have a dedicated account manager who is the unique contact for all aspects of their business. Beyond the services provided, the account manager will also make sure to send regular updates on the regulatory environment in Hong Kong and China as relevant to the client specific industry, and also share opportunities and incentives that may be available for them in Hong Kong and China.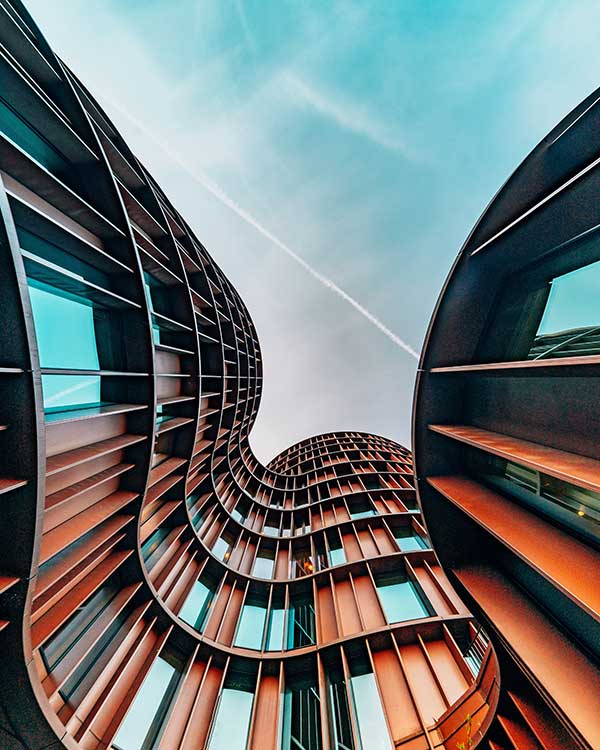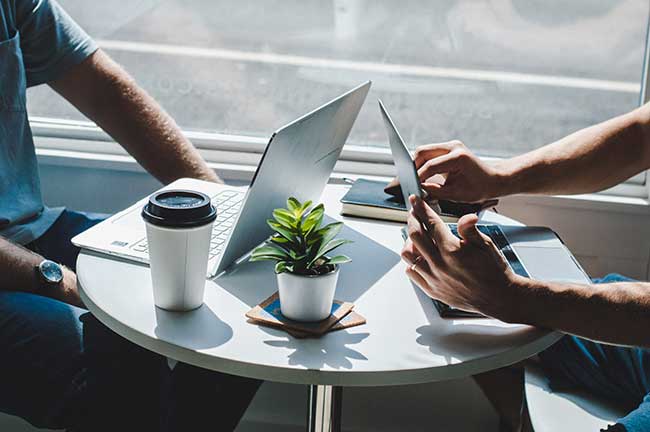 Other corporate and investment advisory services include:
Hong Kong company registration
Offshore company registration (Marshall Islands, BVI, Samoa etc.)
Documents certification and notarization (by notary public, CPA firm, law firm, embassy/consulate etc.)
Hong Kong & China trademark registration
Mainland China company registration
Trademark Registration (Hong Kong, China, Canada and the United States)
Investment & Trade Advisory
General Business Consulting