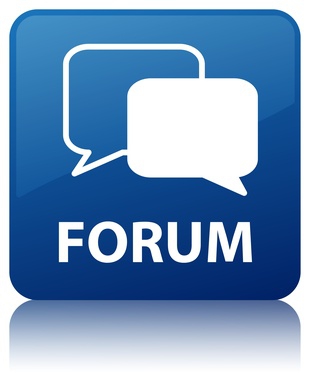 Sinovantage has officially launched Sinovantage Forums, which is an online community for Sinovantage visitors and prospects to get answers on incorporation, taxation and other relevant matters, and also interact with each other and Sinovantage staff.
We will be adding useful resources to the forums in the coming days and weeks.
Meanwhile, welcome to sign up as a member and introduce yourself!
To access the forums, please go to www.sinovantage.com/forums
Thanks for your support
The Sinovantage Team