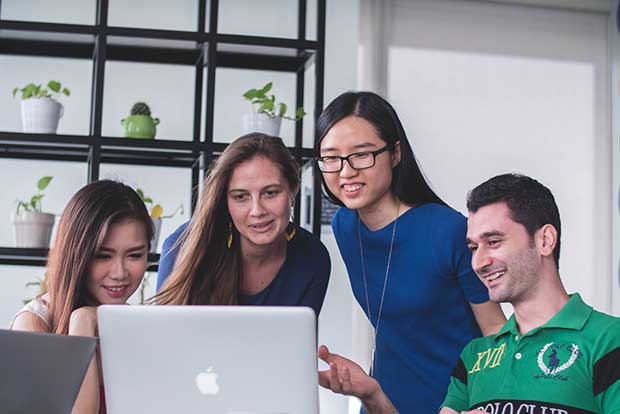 We Follow A Simple & Unique
Strategy For Delivering Results
01
ANALYSIS
First of all we start analyzing your project scope with our experts.
02
ADVICE
Our team will advise you and plan the best possible strategy.
03
STRATEGY
Steps involve to sort out the strategy to run the project successfully.
04
RESULT
We have overcome all the challenging par and finally get the to class result.
Stay Updated With Our Publications
We will be closed from December 24th, 2020 until January 3rd, 2021. Our office will reopen on January 4th, 2021.
Continue Reading
As per a recent press release by the Council of the European Union, Cayman Islands has been removed from its
Continue Reading
Starting this March 1st, 2018, all companies incorporated in Hong Kong (except public/listed companies) are required to keep a significant
Continue Reading