Sinovantage is a global accounting and corporate service provider with offices in Hong Kong and Canada. We help our clients with their incorporation, tax compliance and other business needs in North America and the greater China region.
Our flagship AsiaHQ service provides an all-in-one service for international companies looking to use Hong Kong as their investment, finance or trade center for their expansion in the region.
Sinovantage was originally founded in Shanghai in 2007 to provide advisory services to international companies investing in the Greater China region.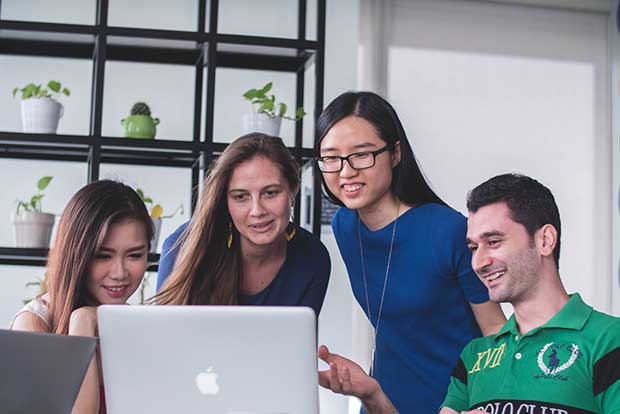 Contribute to the advancement of trade and investment in the Asia-Pacific Region.
Providing a safe platform for international trade and investment to clients worldwide through a focus on integrity, service excellence and dedication to our customer success.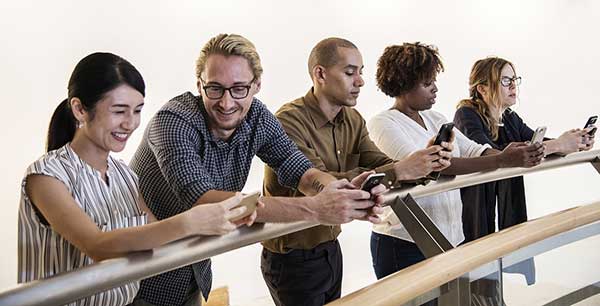 Confidentiality & Integrity are at the core of our business
We believe in continuous improvement and keeping ourselves updated on the latest rules and regulations in the jurisdictions we serve.
We remain updated on the changing regulations in our industry and do the necessary to help our clients stay in compliance and take advantage of new opportunities.