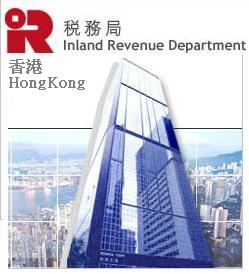 The Business Registration Fee for companies incorporated in Hong Kong will increase from the current HKD250/year to HKD2,250, starting from April 1st, 2014. As a result, we will be updating our packages to reflect the new prices, by the same amount (HKD2,000).
If you are planning to register a Hong Kong company in a near future, doing it this month will save you HKD2,000 as the new prices start from April 1st only.
For any information about setting up a company in Hong Kong, please contact Sinovantage's nearest office.