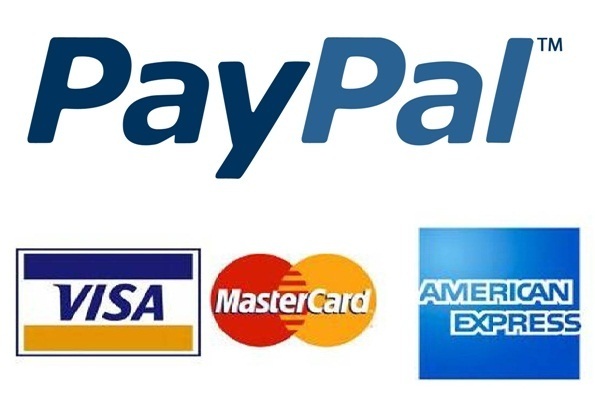 Sinovantage has just launched a new incorporation package targeting e-commerce companies in Hong Kong. The new package is suitable for online store operators and global entrepreneurs looking to set up a company in Hong Kong to sell products or services online.
Our E-commerce incorporation package includes:
All the standard company incorporation elements ("green box" or company kit with all government fees paid, company seals, the business registration certificate and certificate of incorporation as well as their CPA-certified copies and the company seal)
The provision of one year company secretary and registered address
Assistance with bank account opening with a Hong Kong bank
Assistance with the set up of a verified Business Paypal account for your company, linked to your company bank account
Assistance with the set up of a merchant account to process credit cards payments, through a third party vendor. This will allow you to receive directly payments made by Visa, MasterCard, JCB, American Express and even, for your Chinese clients, Alipay!
To ensure the maintainance of proper accounting records, this package includes a 40% discount for a yearly QuickBooks or FreshBooks subscription, with free initial configuration and one month support.
A business hosting account for one year at no cost (provided in collaboration with ChinaHoster.com)
Our E-Commerce package is priced at HKD15,800 as a promotion during the first three months of launching. Annual maintenance charges are similar to our other packages, at HKD2,500 for the provision of company secretary, registered address, and the filling of the compulsory annual return. Renewal of other services should be done directly with our partner vendors if required.
For any question about this package or to obtain the application form, please contact us.